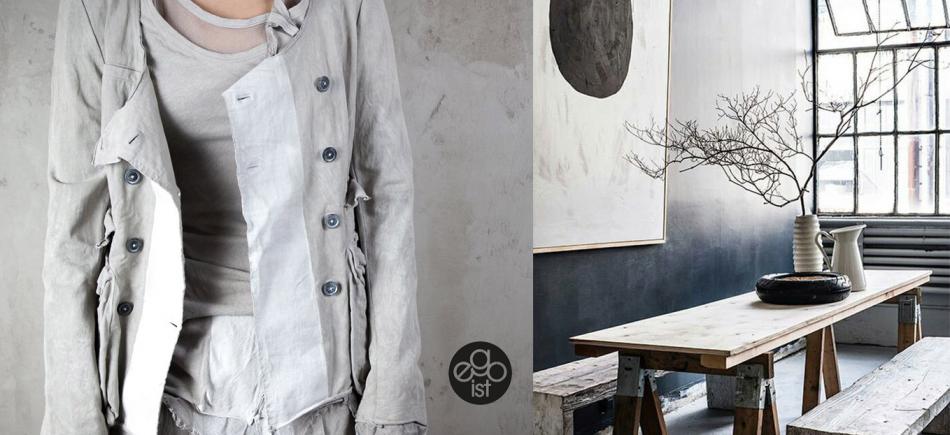 Wabi Sabi Style
Beauty is imperfect, unstable and incomplete
The teachings of Wabi Sabi have their roots in ancient Japan, specifically with Zen monks and tea masters.
Wabi Sabi objects of beauty are incomplete, impermanent and imperfect, wood ground down by ocean surfes. Antique materials down the ages, such as bare wood, paper and fabric become increasingly interesting as they display the changes that are observed over time. Wabi Sabi may settle in your home when you:
- remove unnecessary objects and clutter, and reduce noise,
- give things a chance that you have "saved" or those you have recycled - things you make yourself (or by artists and artisans who are skilled at it),
- find time and space for yourself and for reflection (no need to just meditate, just to find calm).
Would you like to cooperate with us? Contact us on Facebook, telephone +420 733 546 097, or e-mail: office(at)architects(dot)cz.