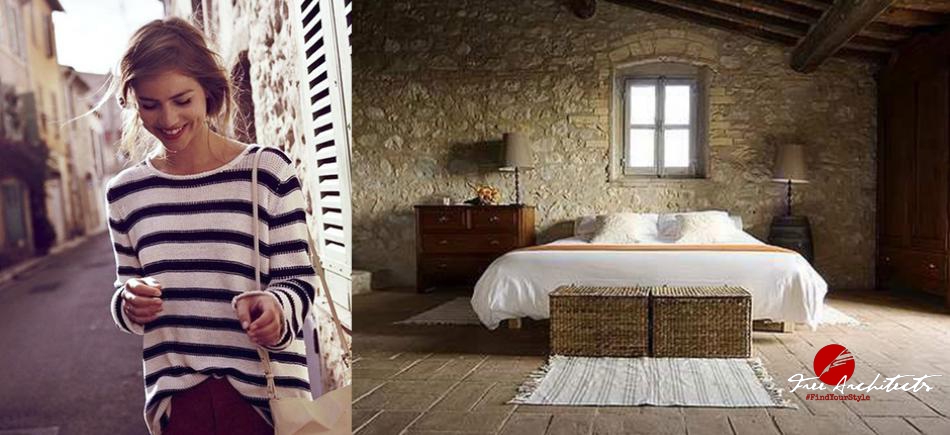 Tuscan Style
Inspired by the lifestyle of Italians living in Tuscan scenery
Tuscan villa – it means warm Earth tones, rustic features coming from the old world of the Mediterranean and a certain stylish parallel to the styles native to South California, Nevada, Arizona, New Mexico and a part of Texas. This style was influenced by French and Spanish countryside as well as the culture of the old Etruscans and the Renaissance.
Tuscan style interconnect ancient elements with rural elements. It gives an old but comfortable feeling because it makes you feel the house is really lived in. Rustic, countryside homes and crumbling, stone walls are characteristic of this style. Calm reigns throughout, emanating from the prevalence of natural colours and materials. Colours are earthy - warm terracotta, brick red, ochre, yellow and gold are predominant, while green and blue accessories have the visual effect of cooling the space. Walls are white, grey or natural shades of local stone and earth, ranging from mustard to red.
See more inspiration on our Pinterest page.
Would you like to cooperate with us? Contact us on Facebook, telephone +420 733 546 097, or e-mail: office(at)architects(dot)cz.