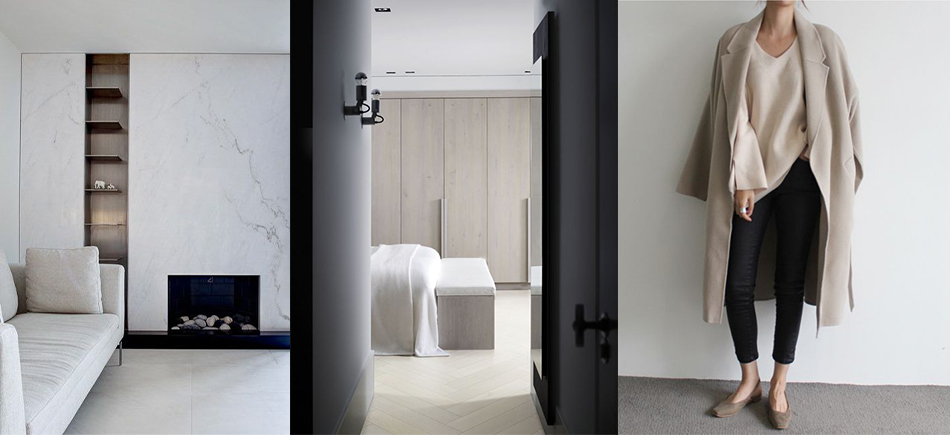 Minimalist Style
Maximum beauty out of the minimal
The birth of this movement has been explained as a reaction to the subjective concept of abstract expressionism.
Two words suffice to describe this style - pure and simple. Space designed in the minimalist style is based on organisation, logic and clear rules. Thus the main characteristics of this style, as in the case of the modern style, are functionality and practicality. There is no unnecessary decoration, no so-called dust-collectors, no romantic accessories. This style has found its place in both small flats and extensive loft spaces, modern homes as well as conversions. Be inspired!
Do our quizz and discover your style!
Where can I find this style?
For example: Punto design, Jespen, Stockist.
Would you like to cooperate with us? Contact us on Facebook, telephone +420 733 546 097, or e-mail: office(at)architects(dot)cz.